AH Engineering Sdn Bhd
2, Jalan Meranti Jaya 9,
Taman Industri Meranti Jaya,
47100 Puchong,
+603-8061 5082
+603-8061 5085
allanhee808@gmail.com

jierenhee.ahe@gmail.com
Kuala Lumpur
AH Engineering Sdn Bhd
Mr. Allan Hee
+6019-338 8712
+603-8061 9300
+603-8061 5082
Indonesia
PT. A H Masindo
Kawasan Pergudangan &
Industri ERAPRIMA Blok M3
Jl. Daan Mogot KM.21
No.1 Tangerang
15122 Indonesia.
+6221-2951 6311
+6221-5572 3512
+62 816 130 8723
sulianto.ahe@gmail.com
allanhee808@gmail.com
RD100 Solid Die
END PRODUCTS --- SOLID DIES ---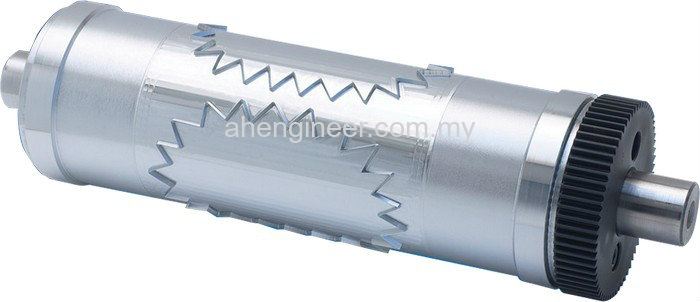 Value oriented with proven success.
Originally designed for multiple-layer expanded content labels, the RD100 solid die has since proven successful for converting an even broader range of materials including foam, putty, medical applications and unsupported films. The RD100 solid die is backed by an entire team of engineers, customer service representatives, and quality control experts.
Product Features
Value oriented metal-to-metal converting solid die

Cuts most substrates

Superior steel and heat treatment to last longer

Regional resharpening, retooling, and repair center support available
Product Applications
Automotive parts

Medical Materials

Electronic Components

Industrial parts

Multi-layer expanded content labels

Tag & label applications
Processed Materials
Foam

Putty

Unsupported films

Nonwovens
Markets For Use
Consumer Goods

Medical & Pharmaceutical

Industrial & Automotive Fabrication

Personal Care

Packaging (includes Flexible Packaging, Folding Carton, Liquid Packaging)
Technical Specifications
Positive clearance

Through hardened

For detailed technical specifications (blade angles, steel type, treatment options), contact a RotoMetrics customer service representative
Product Customization Options
Surface treatments available for nonstick applications and corrosion prevention

Contact a customer service representative to learn about additional customization options